Since its inception, Heart Power, Inc worked diligently toward its mission to invoke, through devotion of time, effort, and abilities, a commitment to excellence despite one's current circumstances. We are fortunate to be supported by people from all walks of life who simply joined us because they believe in our vision to make a direct impact and positively influence local youth while raising funds to donate back into the local community. As we grow and increase our reach, we depend on the support of leaders such as yourself and we are excited about including you in our overall vision.
Cargill
tracy
2018-05-03T07:05:40+00:00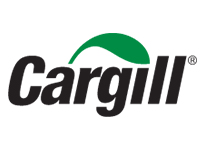 Rex Lumber
Champ Kelly
2017-06-01T11:32:17+00:00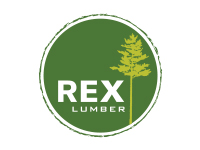 Lives Being Strengthened
tracy
2018-05-22T15:10:48+00:00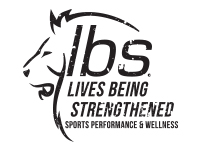 Associates in Rehab
Champ Kelly
2017-06-05T14:21:08+00:00
Signature Title
Champ Kelly
2018-05-03T06:57:22+00:00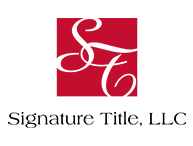 Morgan & Morgan
Champ Kelly
2017-06-01T11:38:00+00:00
Publix Super Market
Champ Kelly
2017-05-18T10:40:18+00:00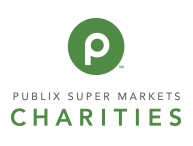 Texas Roadhouse
Champ Kelly
2017-05-18T10:21:50+00:00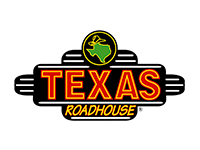 Aviem International Inc.
erika
2017-05-18T10:39:27+00:00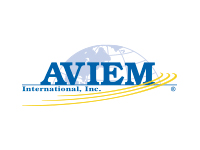 Changes Salon
Champ Kelly
2016-05-05T09:45:44+00:00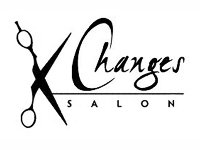 Amanda Puskar Photography
Champ Kelly
2017-06-05T16:26:23+00:00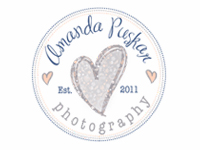 Chick-Fil-A
Champ Kelly
2016-05-05T09:36:59+00:00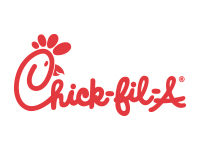 McDonalds
Champ Kelly
2016-05-25T16:16:37+00:00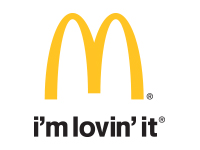 Papa Johns
Champ Kelly
2018-05-03T07:00:58+00:00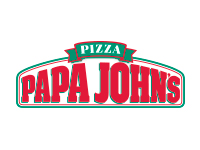 Personal Contributions
Special thanks to the individuals and couples listed below for their personal contributions to make the 2018 camp season successful:
Greg & Teena Kite

Brett & Tiffany Kern

John & Robin Fox

Adam & Jennifer Gase

Mike & Kellie McCoy

John & Malorie Booren

Ken & Valarie Merrill-Cooke

Jason & Erin Toole

Mark & Holly Sadowski

Joel & Esther Allen

Mike & Katie Beirne

Justin & Anna Fyre

Jay & Melissa Rodgers

Paul & Shellie Clements

Tom & Lisa Cissell

Matt & Sarah Keiran

Matt & Kelley Roberts

Travis & Lindsey White

Ray & Emily Khatir

Eugene & Korya Armstrong

Greg & Teresa Kosse

Parker & Joanne White

Bud & Sue Metzler

Nate & Jessica King

John & Julie Metzler

Lee & Judy Canary

Joe & Vivian Berger

KC & Bobbie Washburn

Mike & Marsha Bassett

Sean & Alejandra Keirnan

Dave & Dana Lyon

Carol Daane

Cheryl Elder

Carla Dennis

Karen Ward

Beverly Metzler

Daniel Schulz

Bud Kosse

Darryl Hill

Lauren Sanders