Athletics & Beyond is Proud to Announce its
7th Annual Girls' Empowerment Workshop!
Saturday, May 3, 2014 at Dr. Martin L. King Jr. Early College, Denver.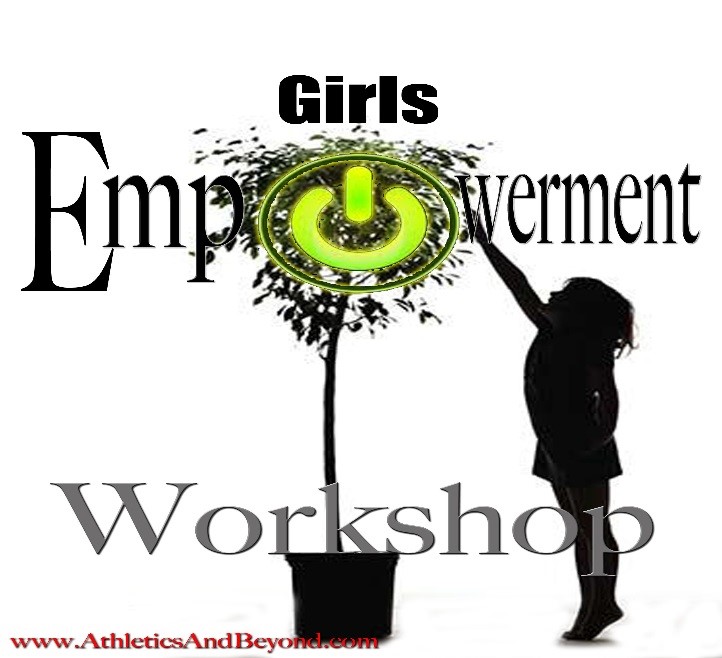 This forum is an all-day program for young women, ages 7-18, to learn essential life skills and to be exposed to positive role models and healthy options for future goals. The workshop provides a safe place for girls to get together and build a camaraderie with others which encourages self value and confidence. Day will include Key Note Speaker J.D. Mason, Zumba with Kim Farmer, Presenters speaking on Health & Nutrition, Team Building, Self-Image and much more. The day will feature a fashion show hosted by model Felicia Clark. Have fun learning to walk the red carpet plus gain life-long skills of empowerment.
Breakfast snack and lunch will be provided.


Guest speaker: J.D. Mason
J.D. Mason is the author of several bestselling novels including, And on the Eighth Day She Rested, This Fire Down in My Soul, You Gotta Sin To Get Saved, and Somebody Pick Up My Pieces. J.D. has been nominated for The Romantic Times Reviewers Choice Awards in the African American Fiction and Best Contemporary Fiction categories. Her novels have consistently been chosen as Main Selections by The Black Expressions Book Club, and her work has appeared on bestseller lists in the Dallas Morning News, Black Expressions Book Club, and on Amazon.com.

Event Info
Date: Saturday, May 3, 2014
Time: 8:00 a.m. – 2:00 p.m.
Where: Dr. Martin L. King Jr. Early College, 19535 East 46th Avenue, Denver
Early registration discount of $20 ends April 25, 2014 Groups Welcome! Registration April 26 – May 2, 2014 will be $30.00
Contact information: 303-725-0811
Click HERE to register online today!

Key Sponsors:
Denver Public Safety
Heart Power
Colorado Black Women for Political Action
Team Snap